The Return of Dimension X is an upcoming video by Royalomg. A trailer was released for it on the 9th of October 2013.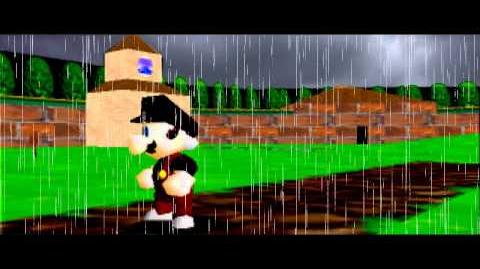 This video is to feature a small return of the dopplegangers seen in
OiramOiram12345 and the Dark Star X
and
Starman3's Blooper 40
. Unfortunately, Royalomg confirmed that the movie is canceled.